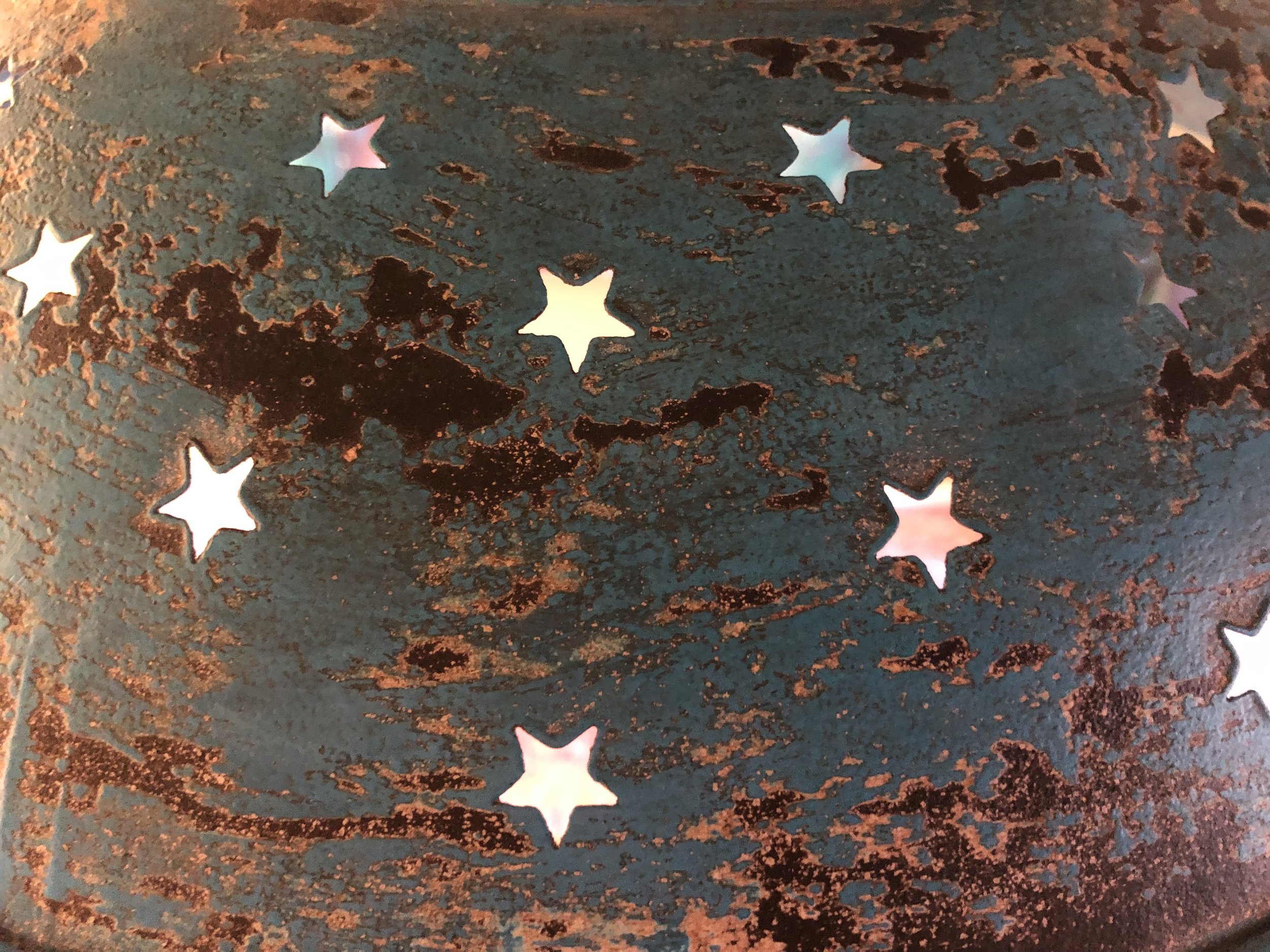 Workshops and Creative Happenings
Come meet your Muse & Create to Nourish with Vim and Verve
Welcome!
I keep this calendar updated and current.
Click on the links on the calendar to see what is going on.
Unless otherwise specified, I require prior registration for all workshop events.
This helps me with preparation and supplies.
See my calendar below for ongoing offerings and upcoming workshops.
Please send me a message if you have any questions.
See you at The Nest!
Schedule a Create to Nourish date to make your own myth.
Don't be satisfied with stories,
how things have gone with others.
Unfold your own myth.
~ Rumi